If you or someone you know is in danger of harming themselves or someone else, please contact emergency services immediately at 999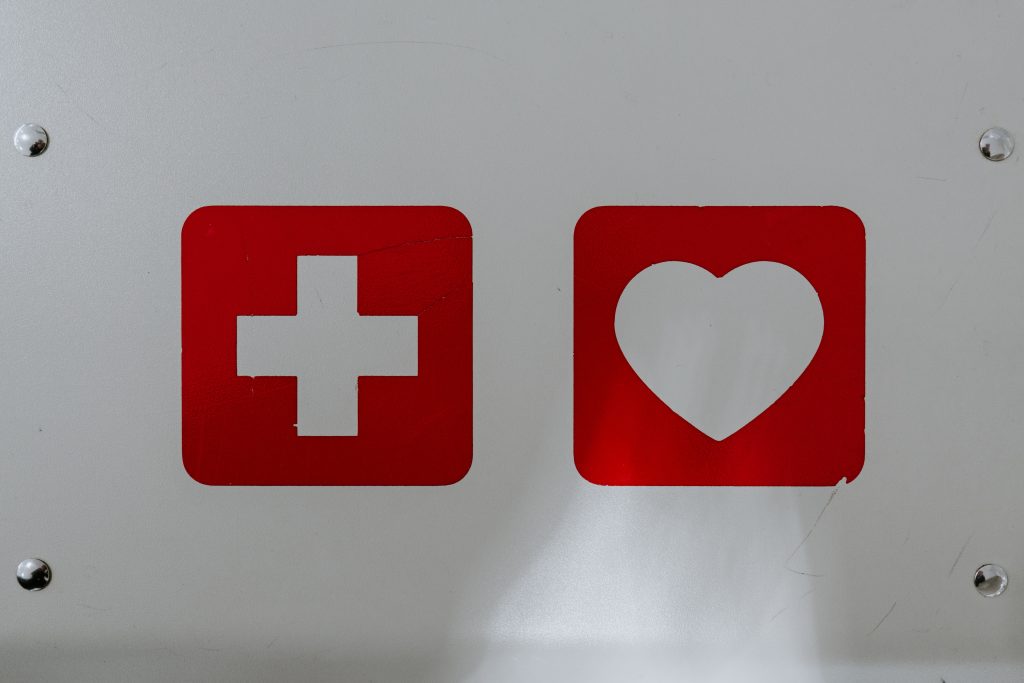 If there is no immediate danger of harm to you or someone else, but it is still a mental health crisis, please contact one of the following services:
GP: on campus (for more information click here), or your own private practice GP
Campus counselling service (for more information click here) – these operate throughout the calendar year, but may alter their level of availability accordingly
Your local emergency department
If you are already receiving help or treatment for your mental health, it might be a good idea to contact your treatment provider.
If a service listed is unavailable for some reason, please continue to reach out until you get through/ get seen by someone. Help is available, and while it is ok to be not ok, you don't have to go through it alone.
There are also other supports that you can access remotely in time of crisis and at other times. Click here for more information on these.