06th February 2020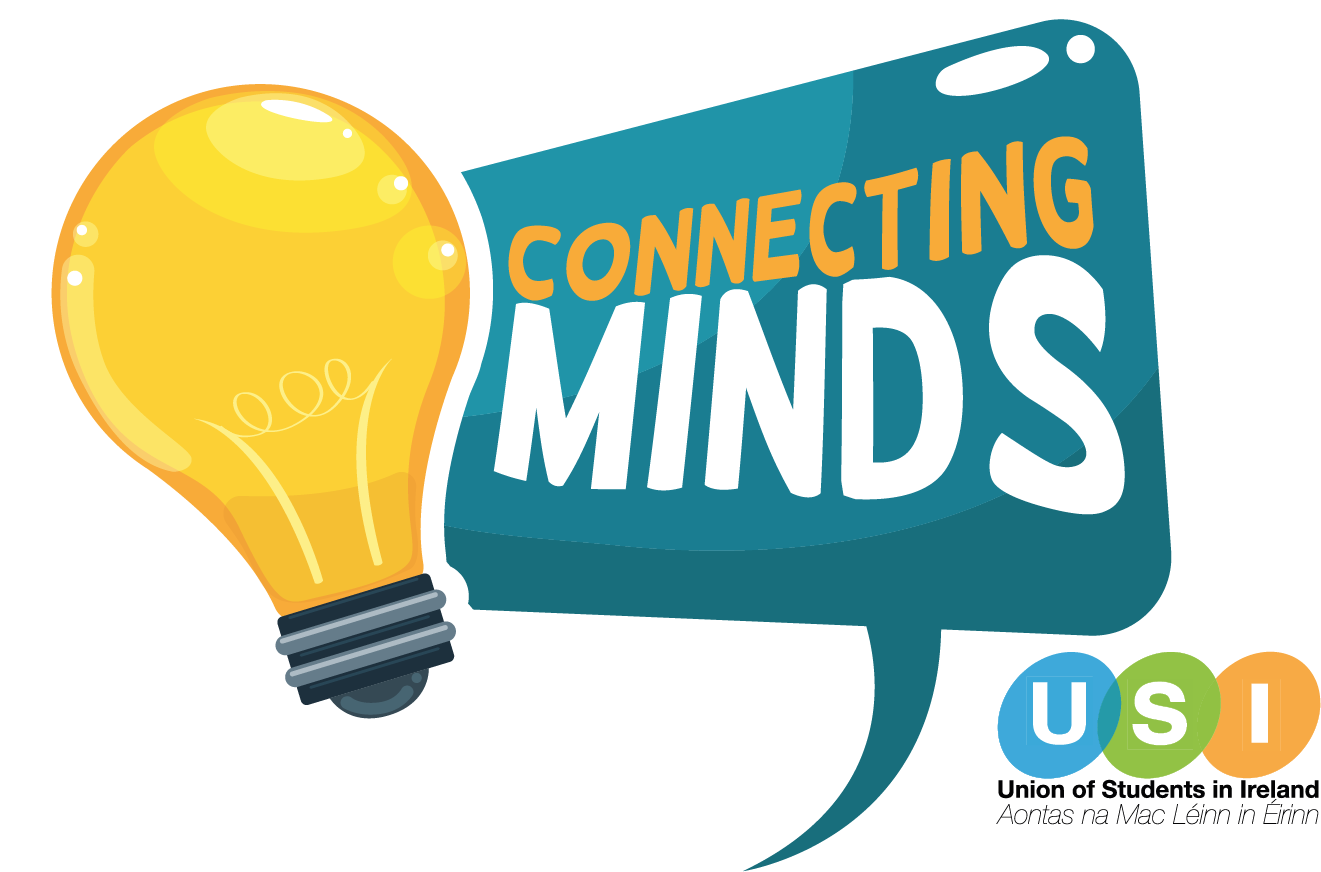 Following on from the publication of our Report on Student Mental Health in 2019, the Union of Students in Ireland (USI) is planning an event on student mental health in third level, which is student-led and student focused. We are looking for new, innovative and creative ways of thinking about and improving student mental health in Ireland, as well as the work of the USI on student mental health.
We are looking for students to get involved with this event. We need students regardless of their level of involvement in mental health before now – whether they have lived experience, conducted or been involved in research, done volunteer work, been involved in a society related to mental health or who has done a project around mental health, or if they have never been involved before but have thoughts they would like to share. Students can attend the event, submit something to be showcased at the event (research based, creative work, anything at all), or they can do both. If you're interested, let us know here.
This event will take place on the 26th of March (venue tbc). Currently we are looking for expressions of interest to help us decide what county we should hold the event in, and to guide us in our planning stages. This is open until Monday the 10th February at 12 midday. Following this we will open submissions for those students who want to submit to the showcase, and full registration for the event (which will be free to attend).
Some of the specific things we will be looking at on the day will include how higher institutes of education in Ireland could better support student mental health and prevent student suicide, how the USI could work better in this area, and we will also be seeking feedback on some resources we are putting together.
Please join us in working to improve student mental health in Ireland. Your views are vital to this work.
If you have any questions or comments, please contact Sarah at mentalhhealth@usi.ie