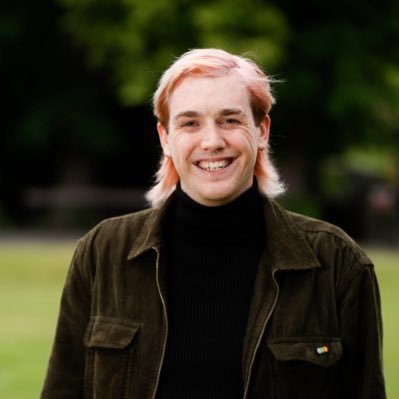 Somhairle Brennan
Vice President for Welfare, Union of Students in Ireland
Somhairle Brennan (he/them) is the USI Vice President for Welfare for 2021/22. Originally from Donegal, they are an Applied Psychology Graduate from IADT Dun Laoghaire, a former class rep and returning officer, and the former President of IADTSU (2020/21).
Somhairle is incredibly excited to work with Students' Unions and officers from all around the country and is here to be a support to anyone who needs it – never be afraid to reach out!
E: welfare@usi.ie
M: 086-3264360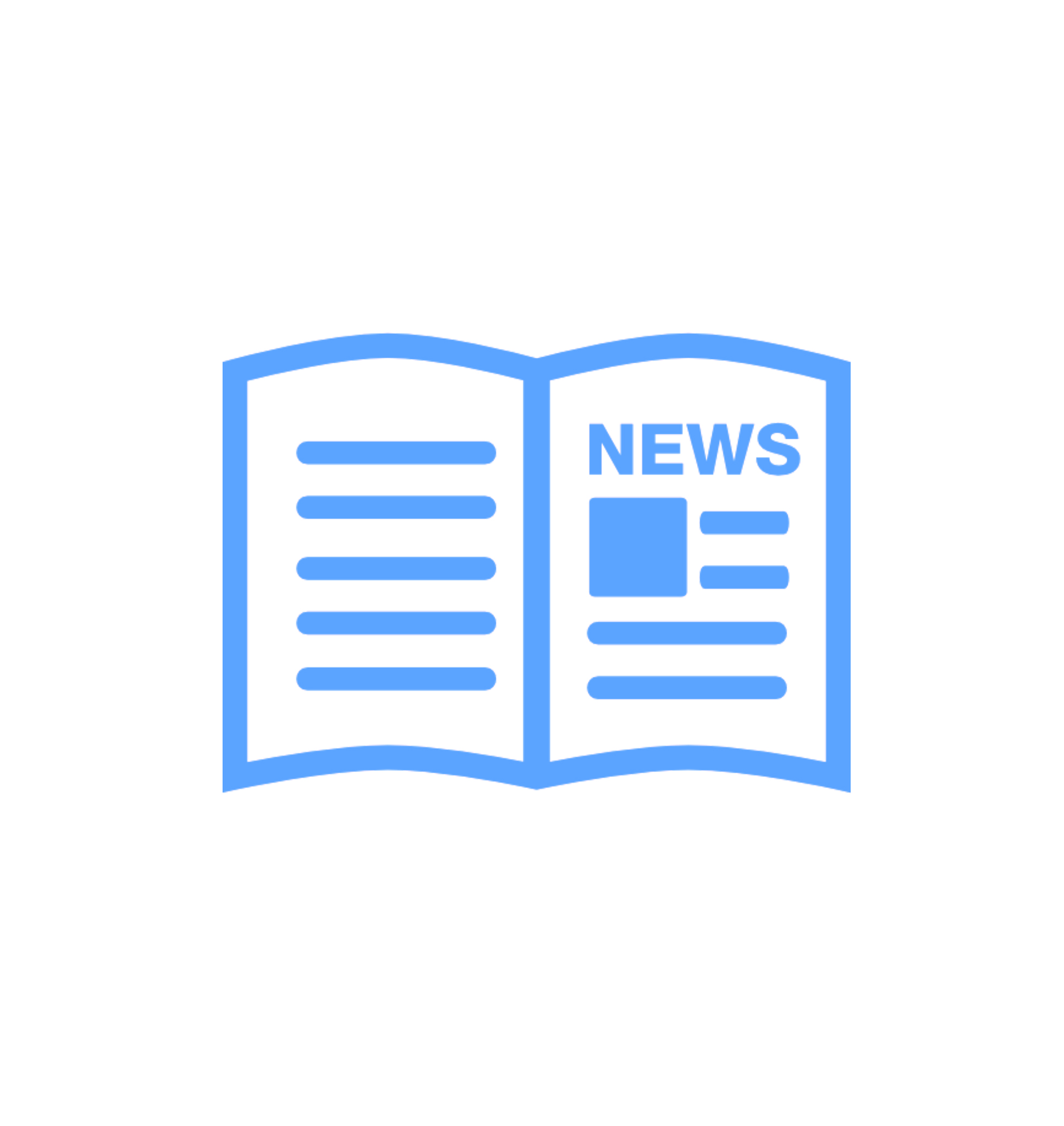 For all Press Enquiries
Martina Genocky
Public Relations & Communications Manager
Union of Students in Ireland 
12 Shamrock Villas
Harold's Cross,
Dublin 6W
M: 086 1303101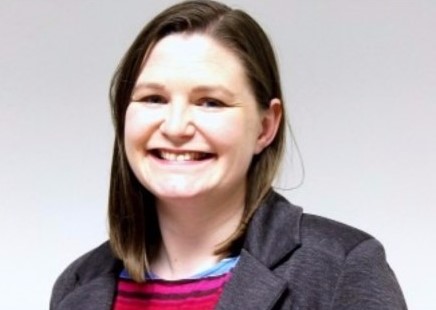 Sarah Hughes
Mental Health Project Manager, Union of Students in Ireland
Sarah Hughes is the Mental Health Programme within the Union of Students in Ireland. Sarah works directly on any mental health research projects within the organisation and works alongside Government Executives such as the HSE to create positive change and ensure students' mental health is at the forefront of conversation at all times.
E: mentalhealth@usi.ie
M: 086 415 0924