Exams and assignments can be stressful. USI's DeStress for Success campaign aims to help reduce the stress and anxiety that can be caused by assessments. Check out our blog post series, download some of our resources, and keep an eye on USI's social media feeds for more hints and tips to help keep stress at bay throughout exam season.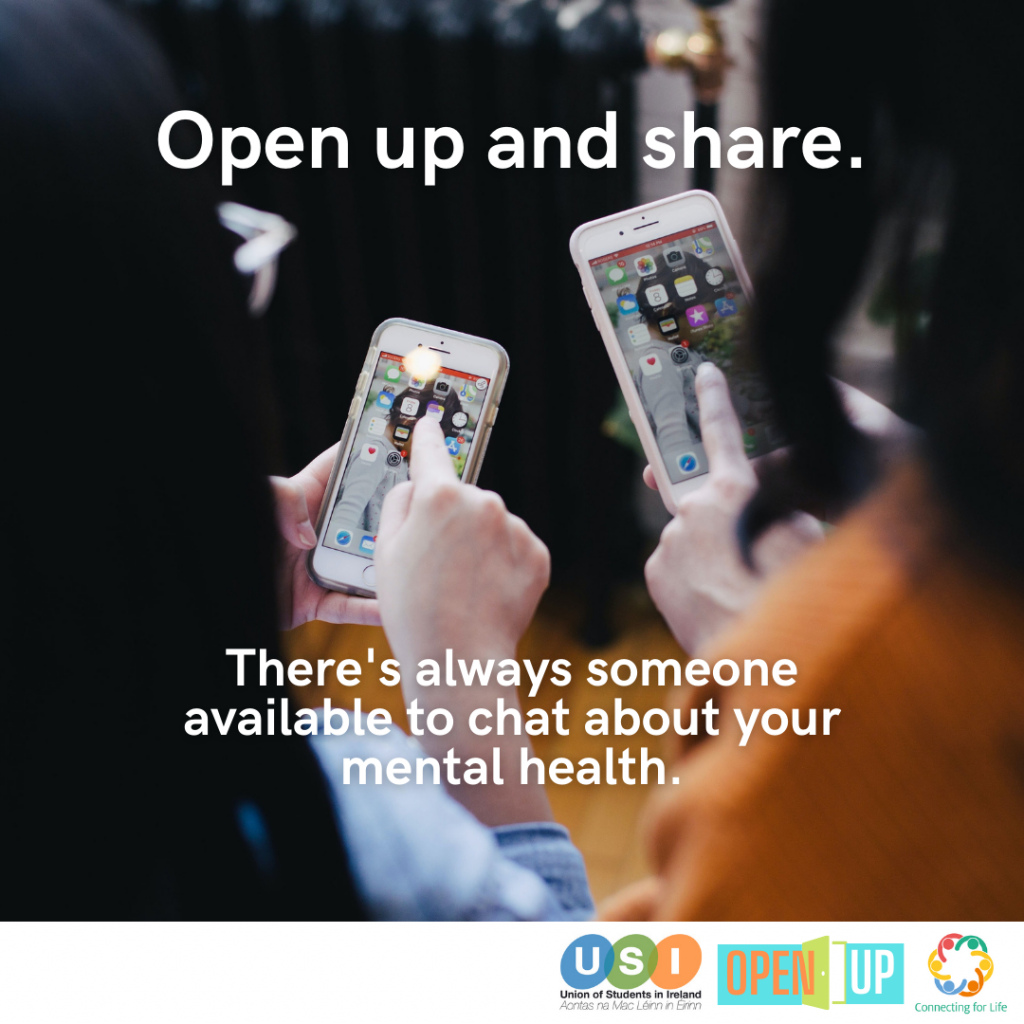 Blog Posts
Keeping yourself broadly healthy
Downloadable Resources
This workbook includes sections to plan your study, as well as your self care, and has sections for you to note important information such as library opening times and sources of help for your mental health. You can download and edit the pdf on your computer, or you can print it off. All of the other handouts are included in the workbook but are available as individual pages so you can download and/or print the ones that are of most use to you.
This handout provides space for you to check in with your mental health and making plans to help your mental health on a daily basis
This handout gives you an opportunity to reflect on your current self-care levels and to make plans for implementing self-care more into your life.
This handout provides space for you to map out what you need to do each day, with a section for notes as well.
This handout has space for you to note important dates related to each subject/ topics within a subject, as well as space to reflect on how you're feeling about that topic.
This handout allows you to track your study progress for each topic you're studying.