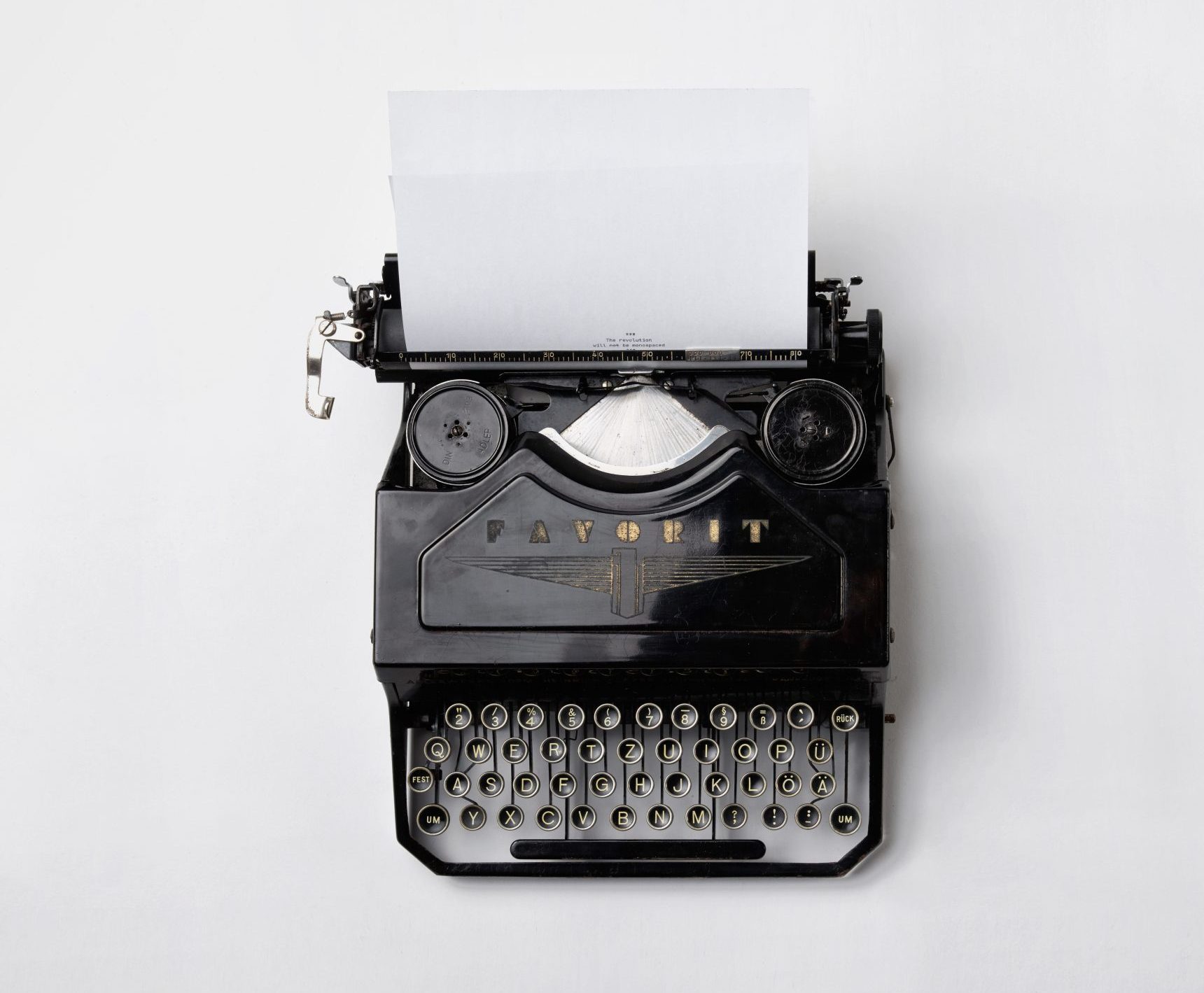 Sign up to our newsletter!
We are always working on new and continuing projects around student mental health here in USI. Why not sign up to our newsletter to keep up to date on events, new content, and other news? Make sure to choose which version of the newsletter which will be most relevant to you (if you are a student or someone working in/ supporting student mental health) on the form below.
If you have anything you feel we should include in the next issue of our newsletter, please get in touch at mentalhealth@usi.ie, we would be delighted to hear from you!