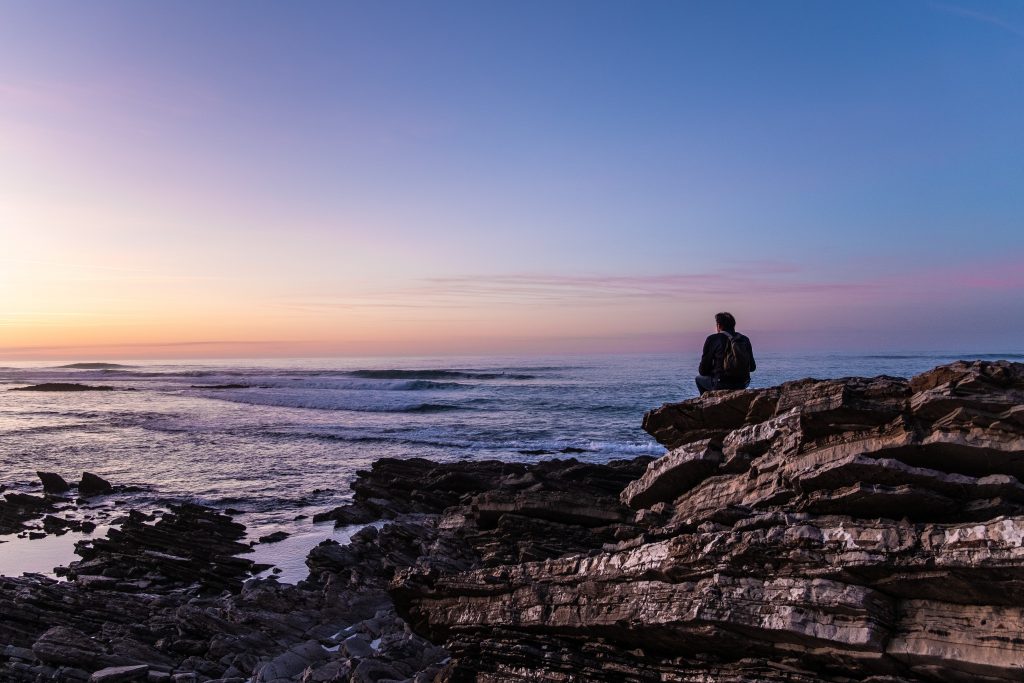 Clár an Lae:
Session 1: Reflection:
Time 10.30 – 11.30
Speakers: Gertie Raftery & Treasa Fox
Session 2: Leadership & Motivation:
Time 11.45-12.45
Speaker: Sarah Hughes
Lunch 12.45 – 1.45
Session 3: Anger Redirection
Time 1.45-3
Facilitators: USI Coiste Gnó
Session 4: Goal-setting
Time 3.15-4.15
Speaker: Laura Harmon
Session 5: Time Management
Time 4.30 – 5.30
Speaker: Claire Faithorn
Session 6: Drop in informal check-in/ debrief
Time 5.45 – 6.25
Facilitators: USI Coiste Gnó
Speakers & Sessions:
Reflection: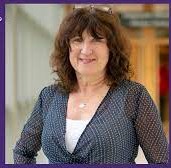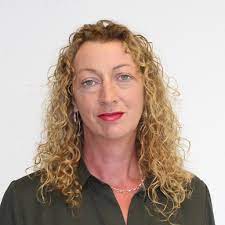 A Mental health space to talk about what's affecting you this year
Gertie Raftery is a Chartered Counselling Psychologist and Head of Counselling in DKIT. She has been a student counsellor for 18 years and set up the service in DKIT. Leading on PCHEI and set up the service in DKIT. Current chair of PCHEI.
Treasa Fox holds an MSc in Counselling Psychology, is Head of Student Counselling Service in TUS for the past 25 years.  She leads a team of 9 full and part-time counsellors delivering free confidential psychological services to all TUS students. Treasa is also spokesperson for PCHEI and lead on a national student mental health action research project
Leadership & motivation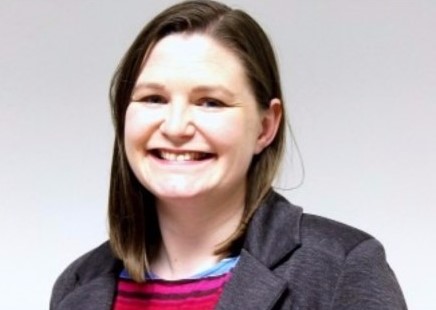 In this session we look at what leadership and motivation means as students leaders & how we can harness that as we progress through the year.
Sarah Hughes has been the Mental Health Programme Manager for USI since 2019. She holds an MSc in Applied Psychology and a research MSc. She is also training as a higher education coach with the International Coaching Federation. During her time in TCD she was also a member of the GSU executive team for two years.
Goal setting: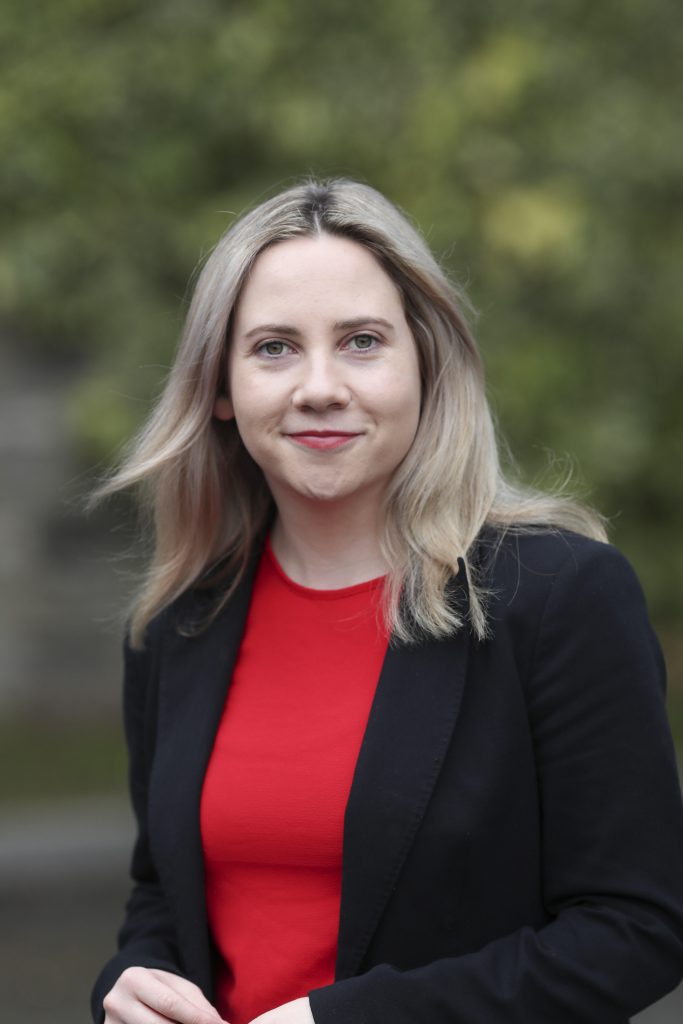 Taking the time to think about the goals you want to set for the coming semester
Laura Harmon is the Executive Director of ICOS (Irish Council for International Students). She was USI president in 2014/2015 and USI Equality and Citizenship Officer from 2014-2015. Laura is graduate of UCC. Laura was Head of Mobilisation for Together for Yes and during her year as USI president, USI played a leading role in the marriage equality referendum.
Time Management & Life Balance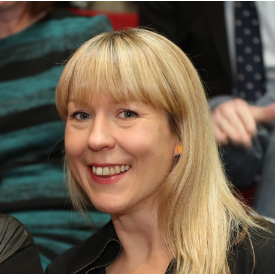 'Do a good job but don't stress yourself out!'. Sounds simple right? The truth is, it can be tough to manage our time effectively and keep a good life balance. In this session we'll look at the challenges you face, what helps and what doesn't in terms of time management, and create a plan of action that works for you.
Claire Faithorn is a freelance group facilitator, educator and coach. She has over fifteen years experience in designing and running programmes, workshops and one-to-one sessions that help individuals and groups to reach their full potential. Claire specialises in working with students and recent graduates on clarifying their personal and professional goals and the skills they need to achieve them. Claire has a background in International Development Education and Social Justice and has worked on international youth leadership and changemaker programmes in Ireland, the UK, South Africa and India.