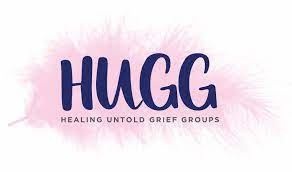 Hugg is a national suicide bereavement charity. They provide a free, non-judgemental, safe & confidential space where people bereaved by suicide can share their experiences and feelings and receive and offer support to each other.
They primarily run support groups, both online and in person, and these groups are facilitated by volunteers that have themselves been bereaved by suicide. Typically the support groups run every second week, and they are free to attend.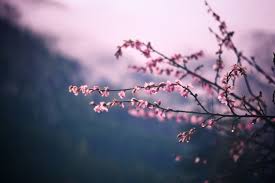 Hugg have recently launched an online young adult support group, which runs every second Tuesday evening. These support groups are run online via zoom, and are facilitated by trained young adult volunteers who also have lived experience of suicide bereavement. If you would like to join one of these groups, just visit https://www.hugg.ie/join-a-group/ and fill out your details.
Hugg is also currently recruiting young adult volunteers to facilitate these groups. IF you have been bereaved by suicide for 3 years or more, are 21 or older, and are interested, you can get in touch by emailing volunteer@hugg.ie. Training and ongoing support will be provided for you as a volunteer.

Even if you don't feel like joining a support group is for you, if you have been bereaved by suicide, the HUGG website is worth checking out as it has information and links to resources that may be of help.
Remember, whatever you are going through, you don't have to go through it alone. Help is out there, and you are deserving of it.